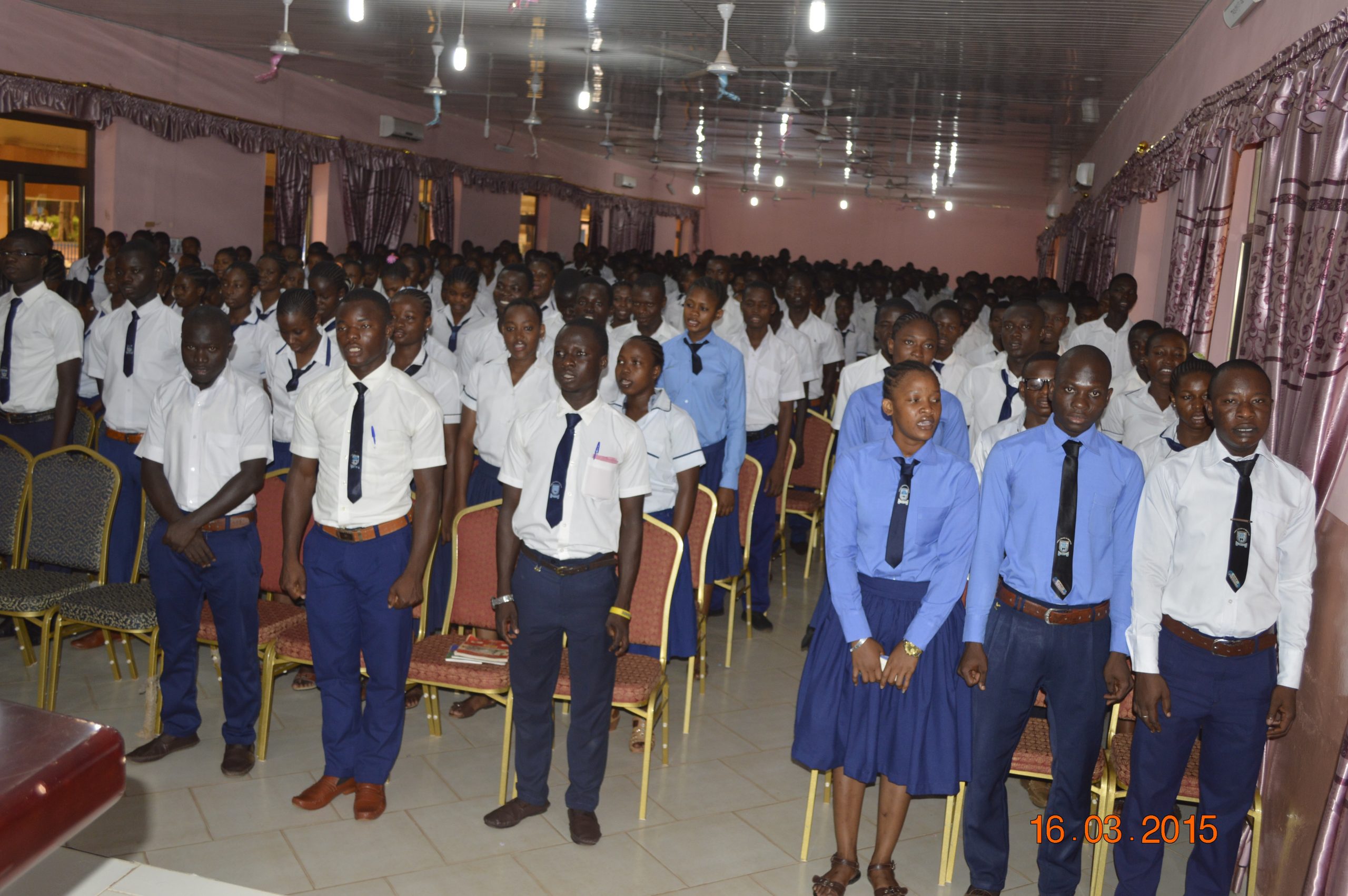 "Tamale College of Education - TACE was opened in 1958 with the motto 'Ora et Labora' by the first president of the Republic of Ghana."
MISS FRIEDA MISCHLER, Founder
---
Who We Are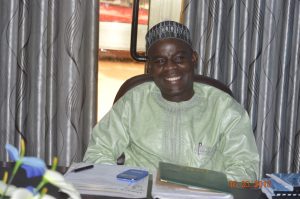 The Tamale Training College, affectionately referred to as TaTCo, was established in 1958 under the leadership of a Swiss Missionary and educationist, Miss Frieda Mischler. Initially, the college was to provide female students training leading to the award of Certificate 'A' Post-Middle. In 1960, the college was officially commissioned by the then President of the Republic of Ghana, Osagyefo Dr. Kwame Nkrumah.
Being the first of its kind in Northern Ghana, the College distinguished itself as a college of excellence providing teacher education training for selected female middle school-leavers from across the country from 1960 until 1977 when it was turned into a co-educational institution where male students were admitted alongside their female counterparts to pursue the certificate 'A' Post Middle Programme.
In 1987, the National Education Reform Programme could not but influence the programme content and quality of the college. A year after the launch of this reform programme, the status of the college, like all other teacher training colleges in the country was by policy upgraded to run the certificate 'A' Post-Secondary programme. Over the years the college has therefore lived up to this mandate of offering various post-secondary Teacher-Training courses to trainees.
The quality of staffing was equally raised to match the programme content. Initially, non-graduate professionals comprised of Specialist and Diploma holders, formed the bulk of the teaching staff. Following the upgrading however, all tutors teaching in the college presently are graduate professionals in their chosen areas of specialisation.
Since its inception, the college has been blessed with a decent serene and healthy academic environment. This has impacted and continues to impact on the teacher trainees. Hard work and discipline are positive attributes associated with the graduates of this college in the field of work and successive College administrations have diligently tried to maintain this tradition.
With the upgrading of all teacher training colleges in the country to Diploma awarding institutions, this college has from the 2004/2005 academic year run a three-year Diploma programme in Basic Education.
PRINCIPALS OF THE COLLEGE